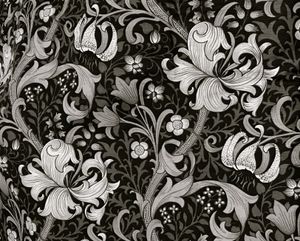 About the Artist
Ben Guihan's new album Mise-en-scène was recorded in Connecticut at Dirt Floor Recording and Production in late February 2020.  The album, which is Guihan's first studio produced record, was recorded in four days, but within just a few short weeks of finishing the sessions, all plans for the coming year were put on hold for obvious reasons.  Mise-en-scène was released on vinyl and all major streaming platforms on  December 10th 2021. 
Ben Guihan describes himself as a visual songwriter, portraying surreal images and characters that come to life in cinematic verses, matched with a colorful guitar style rooted in traditional folk.   
Ben grew up in Vermont, spent some time in Boston busking around Harvard Square, then made his way down to Providence, Rhode Island.  With Providence as a home base, Ben spent several winters traveling the country in a custom built wooden camper on his '94 Ford Ranger.  Ben would craft songs as he went, and made a home-recorded album with good friend Tom Keohane which was released to coincide with his 2018 tour.  Ben played coffee houses, saloons, galleries and book shops throughout the south, west, and coastal California, and eventually relocated to the high desert of Taos, New Mexico, which  he now calls home.